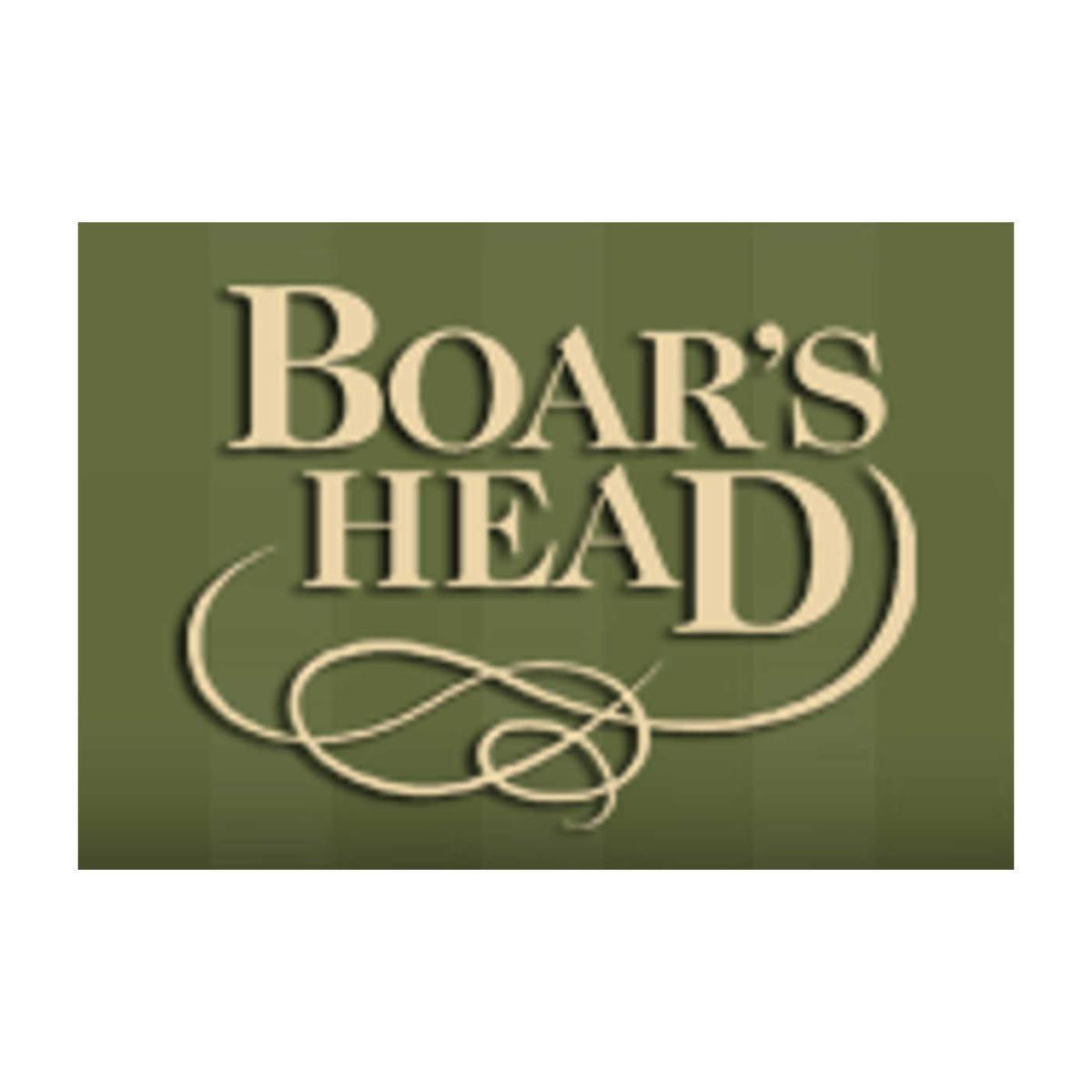 At Boar's Head Resort, we celebrate what endures — the beauty of the land, the hospitality of our people, the grace of our traditions. Here, the borders between past and future, between rest and play, between serenity and energy dissolve away.
A stay at Boar's Head invites guests to explore our network of nature trails. Play a round of golf at our Birdwood Golf Course or enjoy our state-of-the-art racquet and fitness club. Renew body and soul at our spa, then savor the fare at one of our fine-dining establishments.
Like our home in Charlottesville, our AAA four-diamond country resort mingles the best with the best — classic with contemporary, refined with casual, tranquil with dynamic.
Boar's Head is owned by the University of Virginia Foundation, extending our mission to serve as stewards of our land and hosts to our visitors.
Click here to visit their website.